Home of the Best Gourmet Burgers
in Wylie, Texas!
Light, fluffy, perfectly floured and fresh Buns  used as Burger patties.
The rustic premium quality meats highlight the soft texture while creating familiar multiple flavor combinations.
Source of Vitamins and minerals, acts as a disease reliever and contains more flavor and juiciness.
The tastiest cheese is stuffed to heave the yumminess multiplied in manifold.
One of the healthy ingredients which are fresh and flavor.
Flavored bacon escalates the deliciousness of the burger and makes it more moreish and reflects authentic flavor.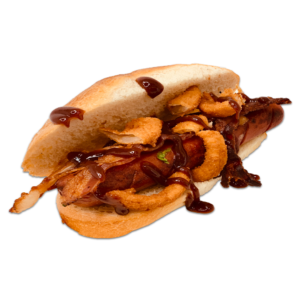 Cowboy
1/4 lb Sausage, Garlic, BBQ Glaze, Crispy Onion, Bacon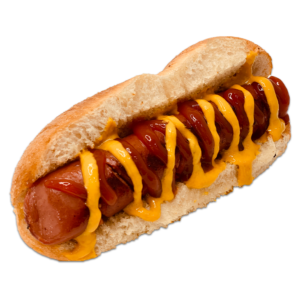 Plain
Crispy Hot Chicken, House Sauce, Lettuce, Pickle
AIOLI Parmesan
1/4 lb Sausage, Garlic, Aioli Parmesan Cheese